We are trying our best to be the most important fire-fighting supplier worldwide.
Quanzhou Sanxing Fire-Fighting Equipment Co., Ltd., established in 1993, is located in Nan 'an City, Fujian Province, 50 kilometers away from Xiamen Port and with convenient transportation conditions. Sanxing has 40,000 square meters of office and production plants with fixed assets of 300 million RMB. We have a group of outstanding management and technological talents, including 12 engineers, 33 technicians and 350 employees. We are a professional firefighting enterprise in China.
Read More

PRODUCTS
---
Leader in fire hose manufacturing
Read More
CASES
---
30-year credit enterprise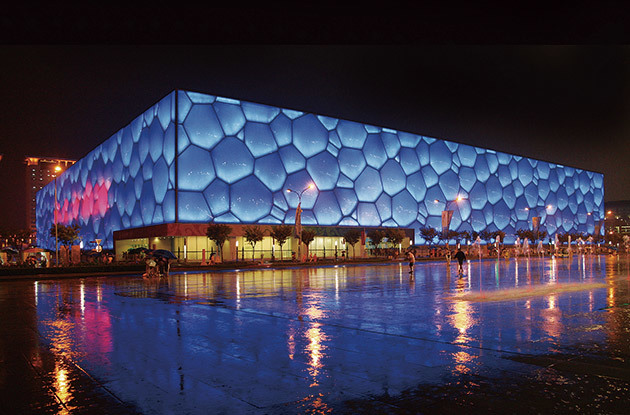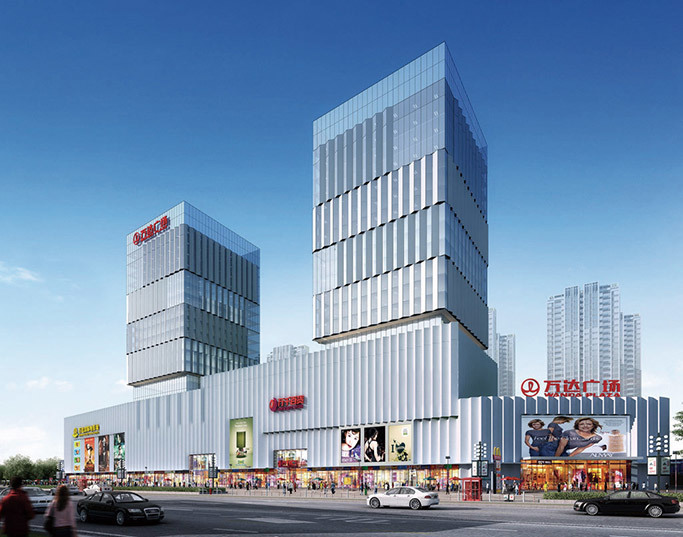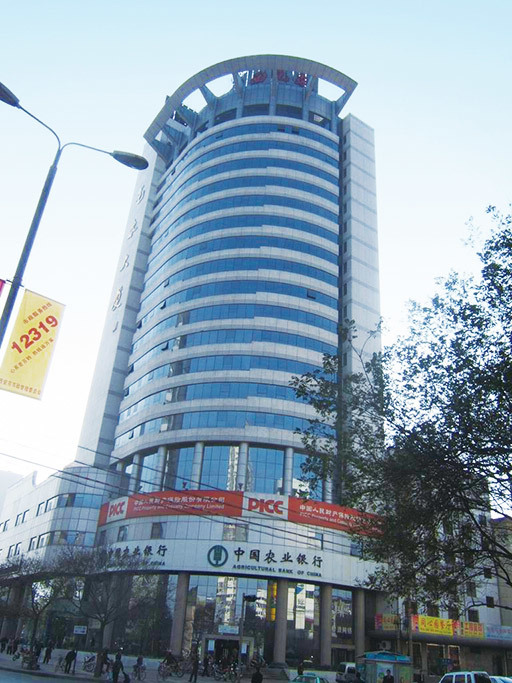 Xi'an Meteorological Building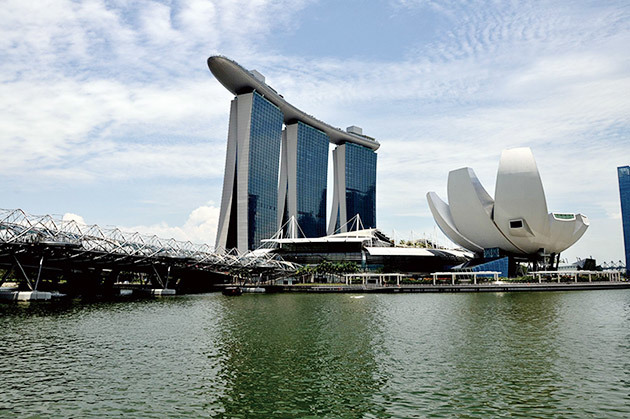 Marina Bay Sands Singapore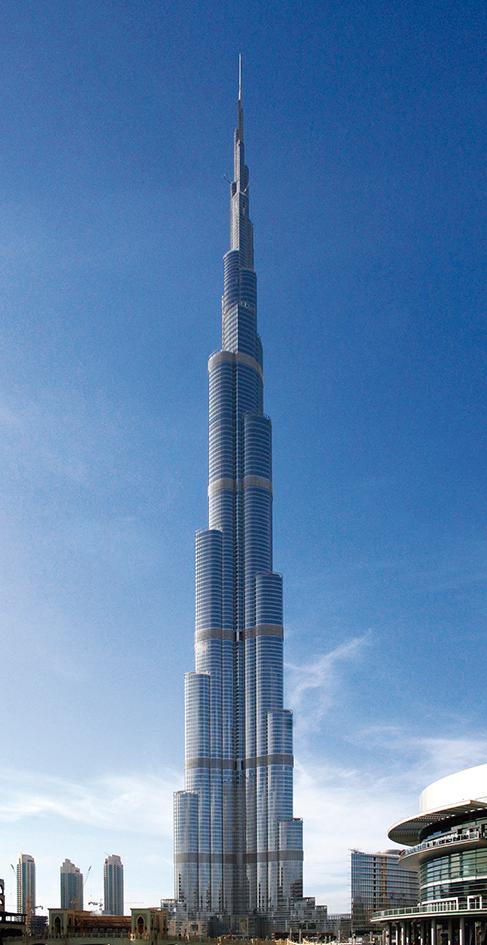 HONOR
Originating from quality, Shaping the future
Currently, it has nine national invention patents and more than seventy utility model patents
Read More

EQUIPMENT
Standardized management of large-scale production
The company has strong technical strength, excellent manufacturing process, standardized testing methods, and a complete management system.
Read More
NEWS
---
Learn more about Sanxing